December 2-6, 2021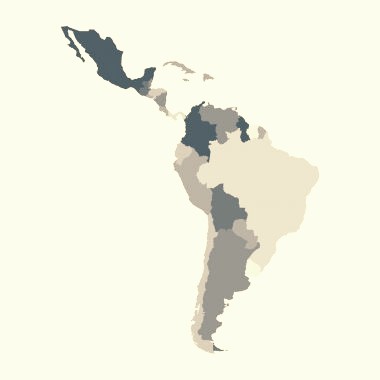 Van Lock is pleased to announce our first ever Security Conference & Summit for the Latin American Market.
The conference will be conducted on site at the Van Lock Company and will cover a wide range of issues as it relates to:
Current security trends
Product updates & enhancements
Manufacturing capabilities
Our Van Lock team will be engaging with our valued partners from Latin America to further develop and enhance our product offerings.  For questions or further information, please contact us at 51-561-9692.