Cargo and Shipping Security
Securing freight and cargo is now more important than ever.  Don't just take our word for it, read more about how thieves are targeting tractor trailers and trains in this Freight Waves article dealing with cargo theft.
Cargo theft is on the rise….Van Lock can help!
Contact us today at 1-800-878-1826
Van Lock manufactures a wide range of products to secure cargo and freight.  Our high security, machined from solid steel, puck locks are an ideal solution to theft and vandalism.  Other padlocks such as brass body padlocks and concealed, straight shackle padlocks also offer superior protection.  
Additionally, custom products are our specialty.  With rapid prototyping and a dedicated USA manufacturing operation we can respond quickly to your demands with high security locking solutions.
Padlocks
Puck Locks/Hockey Puck Padlocks
Heavy Duty Brass Body Padlocks
Straight Shackle and Hidden Shackle Padlocks
Lockout/Tagout Padlocks
Our staff is available 7am-4pm and you will always speak to a live person who is eager to assist.  Additionally you can contact us through our online form which we will respond to promptly.  We're here to help stop cargo theft and protect your assets.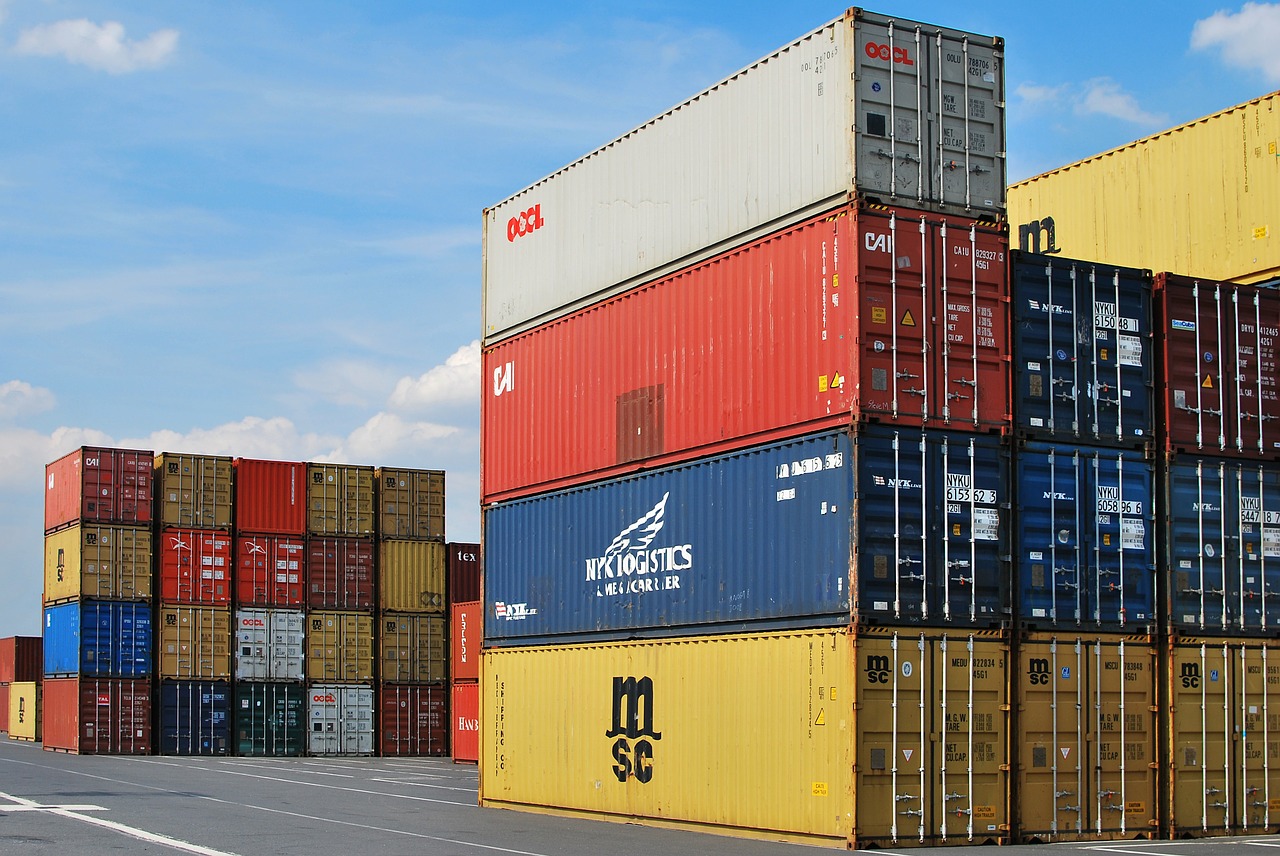 Products for this application